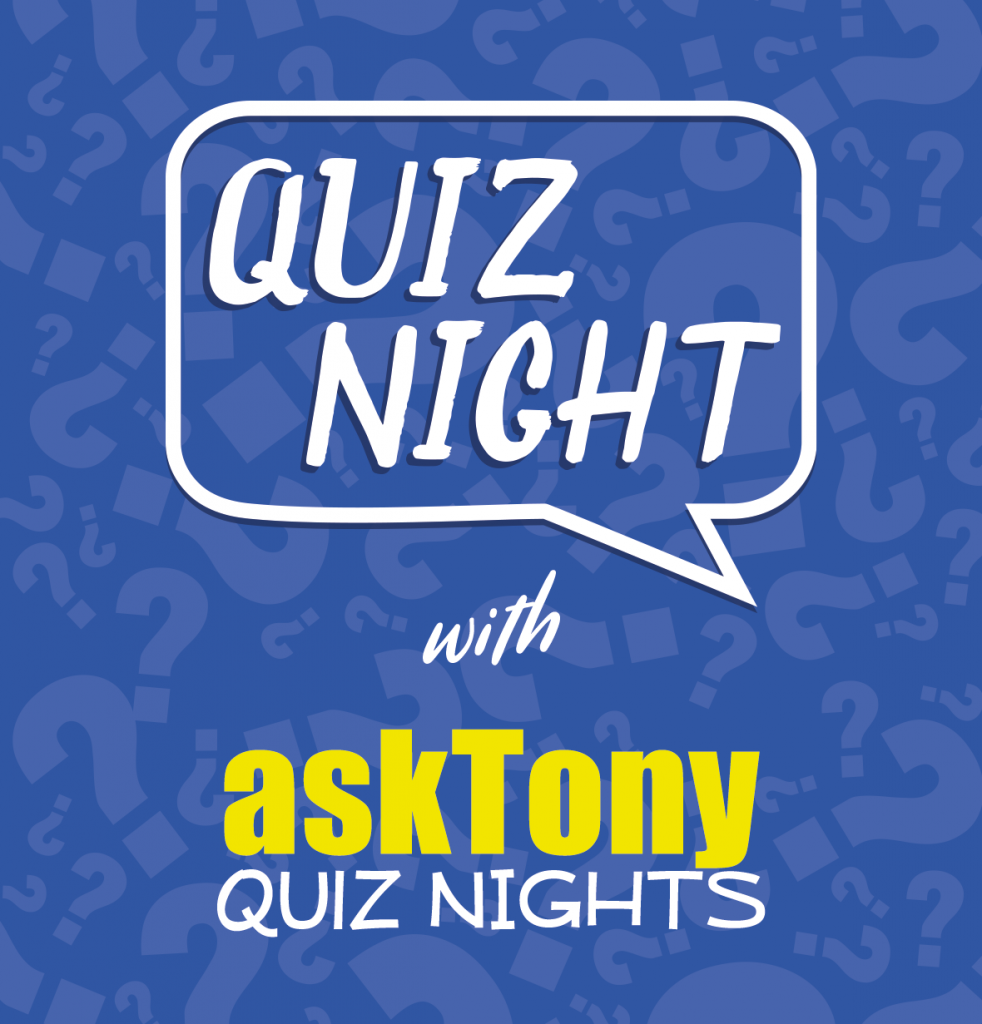 Follow these tips for the best quiz experience!
If this is the first time you've been to an askTony virtual quiz, please join the quiz via the Zoom link at least 15 minutes before the quiz start time.

You are best using Zoom on a device with the biggest screen in your house so you can easily see other players and the content the quiz master is sharing.
What happens when the quiz starts
When you join the quiz you may be placed in a waiting room until the quiz master joins. Do not panic. As soon as the quiz master joins, you should see other players and the quiz welcome screen.

Don't forget you have the ability to switch your video and audio on and off from the controls at the bottom of the zoom screen. You can also change the view during the evening by going to the controls in the top right of Zoom.
Be Ready to Join the Quiz via Kahoot!
Kahoot! is used to submit your answers during the quiz. Kahoot! will need to be open on a different device to the device being used to watch the quiz via Zoom. Using Kahoot via a mobile is ideal. It is recommended that you use the website version of Kahoot! rather than downloading the app. Once you have logged into Zoom on the evening, you will be issued with the game pin for Kahoot!.
More Quiz Tips
For optimal performance throughout the quiz, it is recommended that you sit as close to your router as possible and avoid other members of the household heavily using the internet.

It is advised that you register for the quiz on Zoom ahead of time. For security reasons the Zoom access will be locked after the quiz starts so you will not be able to join late.

Have Kahoot! ready on a second device for when the quiz begins, you will be given the game pin on the night. We recommend you don't use the Kahoot device for anything else other than answering the questions whilst the quiz is on.
Get in contact

If you would like to arrange a quiz for your company or friends please use our booking information form

If you would like to submit a question for a quiz please fill out this question form